When it comes to taking care of your skin there are many tricks available to lighten your skin. In this sugar plays a good role in removing the dead cells from the skin and gives you a glowing skin effect. The sugar scrub lighten skin and by applying this to your skin they make you remain healthy also.
You need not work hard with the sugar to turn your texture of skin when it is done with just two-time applications you can see a big difference in it. You can try with the different forms of sugar and try it applying to the face and see the magic happens.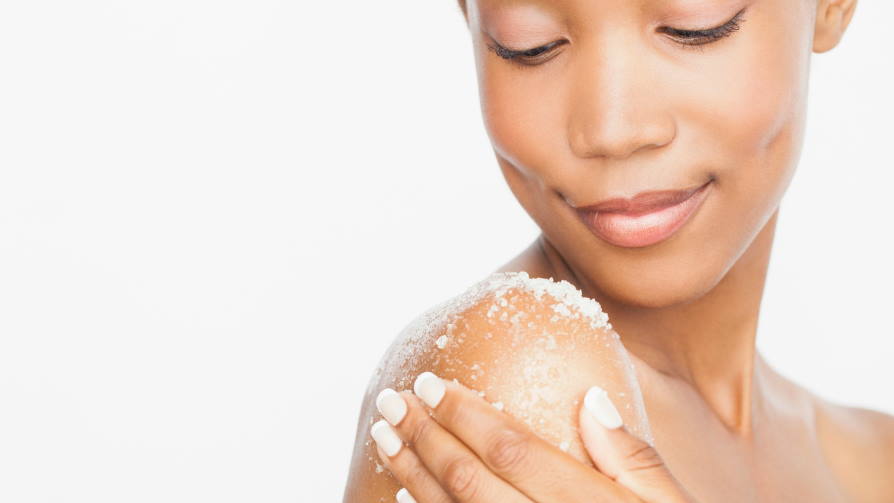 You need not apply the sugar as such you can dissolve it in substances like honey, oil, aloe Vera, etc.
Now you have to mix the products which are left customized and leave it as such for all the contents to get mixed.
Gradually rub the mixture to all the regions of your skin. Allow them to sit on your face and let them penetrate the pores that are present in your skin.
This mixture even if it penetrates your skin does not cause any side effects. If you feel like the sugar you use is irritating your skin, then you can use brown sugar which can even be used to the kids.
After some time wash your face with warm water and wipe your face gently with a soft towel. Even though there are some dead cells left on your face that will entirely come out from your skin when you wipe your face with a towel.
This procedure has to be carried out twice in a day to know the sudden change. Lightening skin with sugar help you experience the magic and to feel the softness of your skin.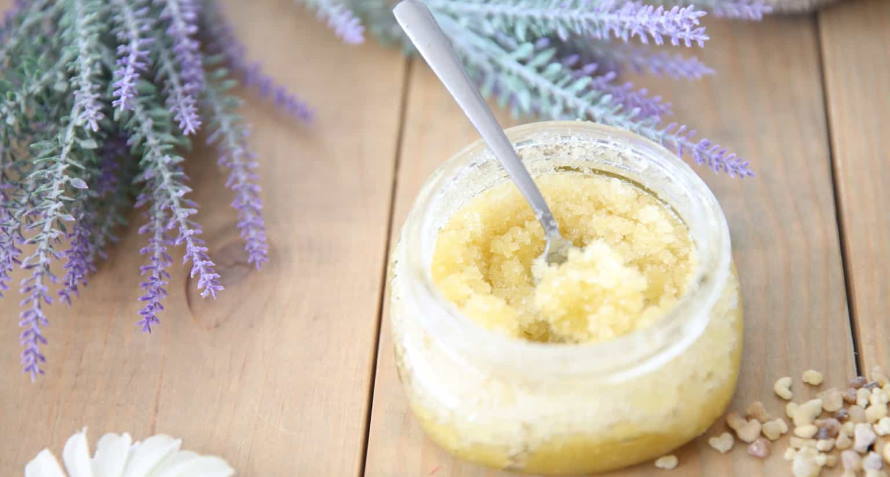 Sugar can be used in many ways to lighten your skin but it has to be used in the right way. The skin whitening sugar scrub will help you in supporting your skin and also will remove away the white and blackheads in your face. This method will produce a protective shield to your face from the attack that occurs from an external source.
Bottom line
Many people around the world need natural products to change their skin tone. Suggest them with the best idea to handle your face with natural products with the information provided in the above paragraphs.