Rose is generally denoted to be a symbol of love. People use rose to express their feel along with it. The fragrance of rose can hypnotize the people and will make them to feel fresh as well as will make them get through a different world.
Rose is not only used for these purposes the water extract from rose will play a beneficial role in the skincare infections also. People make a petals rose mask to make their skin look glowing. When rose water is prepared they are manufacture with four different varieties of rose. Rosewater is prepared with the rose which has a high quantity of oil in it.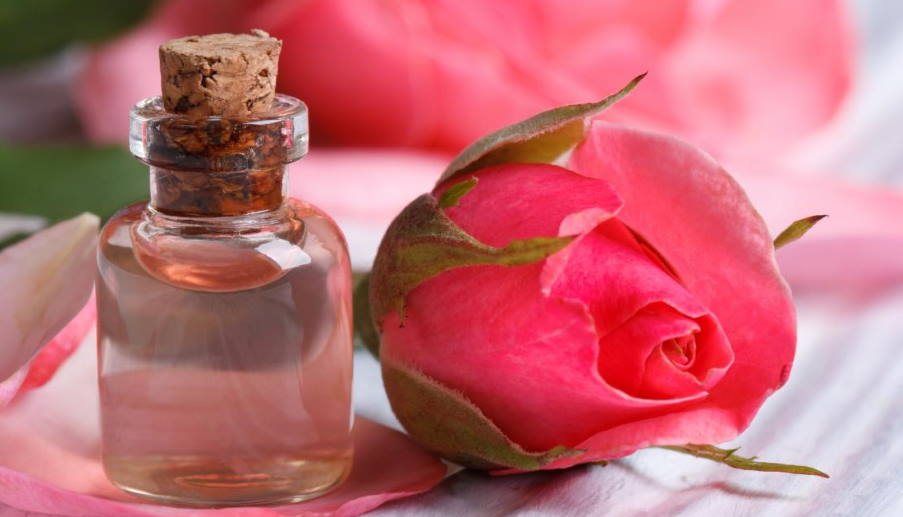 Different use of rose
Rose oil- this is otherwise said to be as attar. This type of rose oil is extracted by the process of distillation. The main role in which the rose plays is they have the high power to lower the inflammation.
Rose seed oil- to use rose petals for face not only the rose petals play a beneficial role the seed of rose also does. The oil which is prepared from the seed of rose can be used for the damages in the skin and also any related skin infections.
Rosewater- rose water is mainly used in the ceremonies they use it to welcome the people who come for the function. This water is obtained like distilling rose water and the petal of rose together. The aroma of rose petals is to calm the atmosphere.
Rose petals- in ancient times they used the rose petals as perfumes to keep the place smell good. Along with that rose petal paste were also manufacture which can be applied to your skin to get a good smell when you are being in the crowd.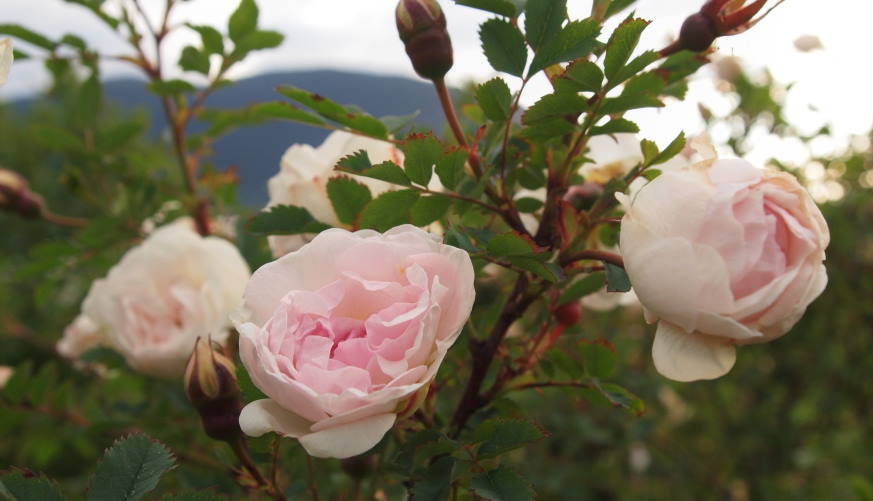 Rose mix water for bath- you can have a bath with a mixture of rose petals to it. When you take this type of bath it removes the oily substance from the skin and makes you feel fresh.
Honey rose mask- soak the petals in water for an hour and then add yogurt and honey to the petals and finally apply them to the face.
Final thoughts
The benefits rose petals for face plays a major role in changing the shin tone as well as getting rid of any infections. They can be used in a variety of forms but you will have to do some homework to know about it.